Jorja Emerson was born in 2016 with a rare condition, called a chromosome deletion, that meant that she was extremely vulnerable to severe, intractable epilepsy which is resistant to conventional treatments that are available on the NHS. After 2 years of seizures and constant emergencies, and having been told by doctors that Jorja would die, her father Robin found hope in medical cannabis treatment that was working for children in countries like Canada, but were not yet legal in the UK. After Robin's intense campaigning and the hard work of a collective group of advocates and parents the law was changed in 2018 and Jorja was the first child to receive the prescription for medical cannabis that would save her life. Since receiving this treatment she hasn't had any more serious seizures and is now a happy 6 year old girl, full of giggles and enjoying life.
Giving Hope To Others
Jorja Botanicals was founded and launched by Jorja's father Robin to bring the benefits of CBD to everyone. A percentage of the profits from every sale are donated to The Jorja Foundation which will provide desperately needed help to other children who need the same treatment that is still not available on the NHS.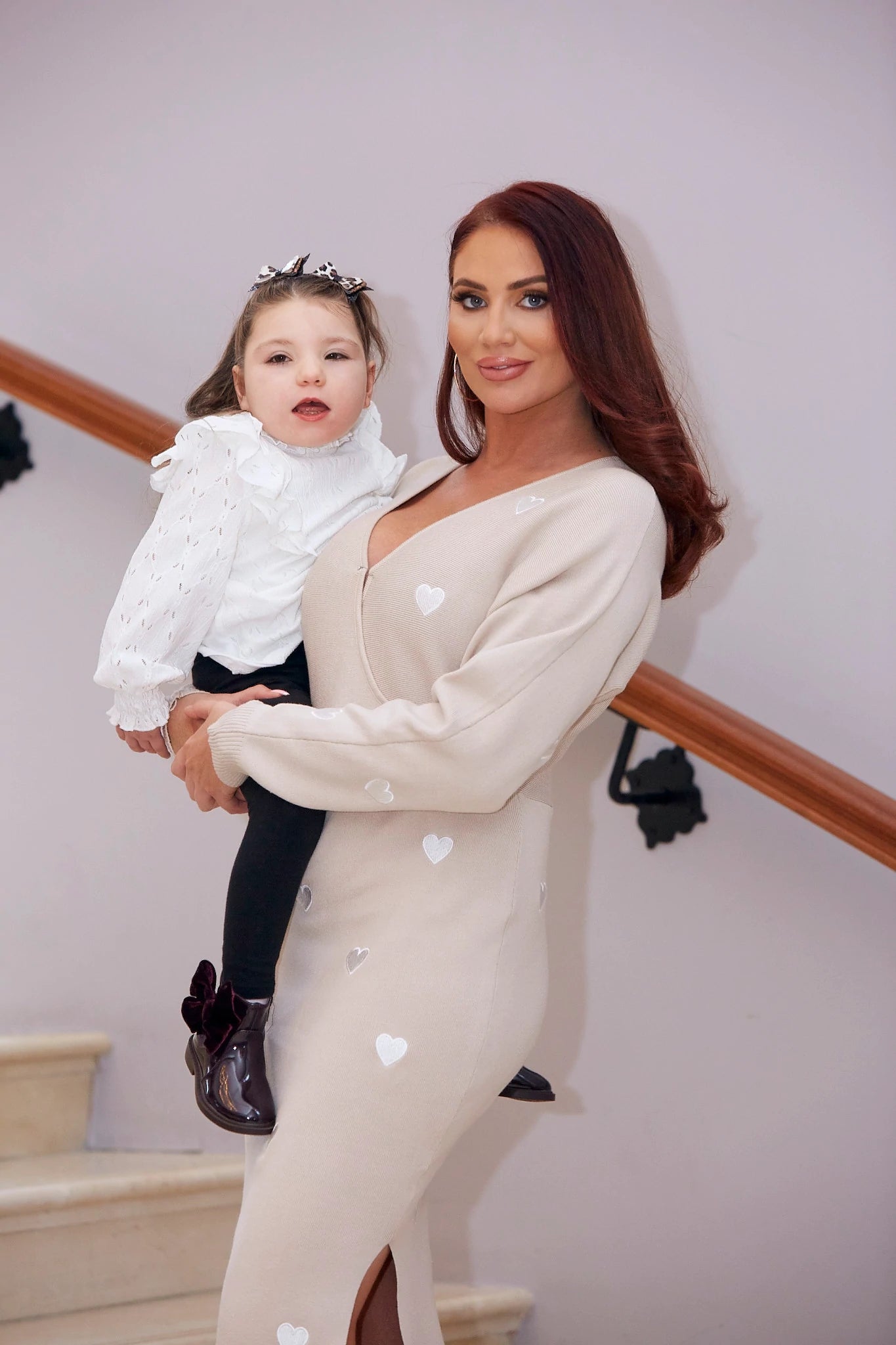 Amy Childs is the original star of TOWIE – and our Creative Director.
As a mother of two, and with family as the most important thing in her life, when Amy first heard of Jorja's story she was extremely moved. This led first to meeting Robin, and then beautiful Jorja. Amy was determined to help Jorja, and children like her, and is now working to ensure that Jorja Botanicals creates the highest quality CBD products to benefit as many people as possible. Watch this space – Amy has extremely big plans in store!
Every purchase of Jorja Botanicals helps to provide vital medicine to children in need as well as critical support to their families
A percentage of our profits goes directly to The Jorja Foundation which helps struggling families access medicine and support services for their children, who like Jorja, who are unable to get life-saving treatment on the NHS.